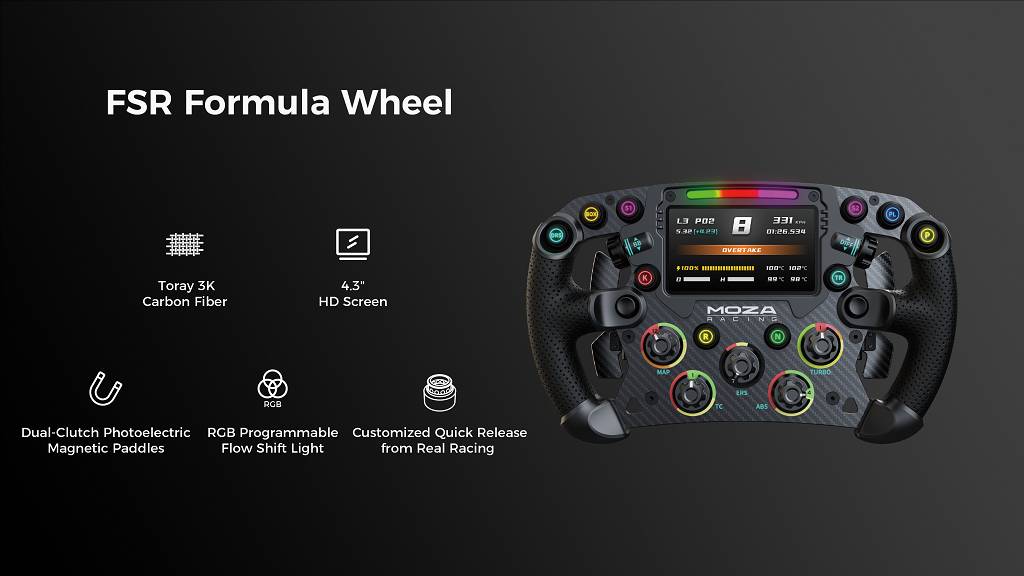 280mm Formula Wheel,
Built for Ultimate Racing
The MOZA FSR wheel is a formula style racing wheel. A 280 mm sim wheel designed for maximum immersion and ultimate racing experience.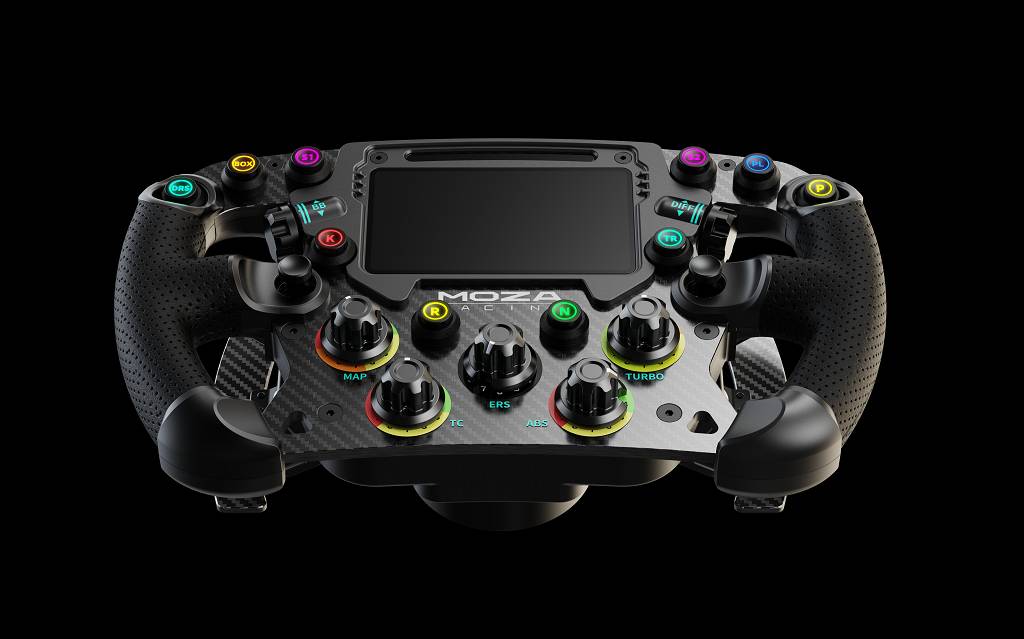 4.3-inch Built-in Digital Dash
A 4.3-inch built-in digital dash with 800*480 resolution display all the essential info racers need to know in the heat of competition.
800*480             4.3 Inches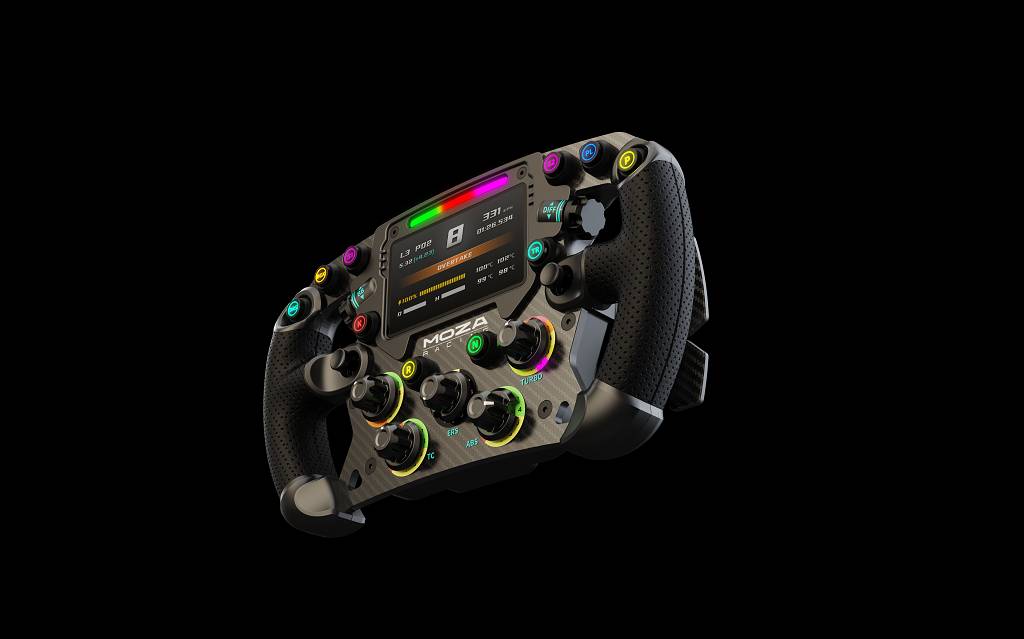 15 Dash UI Interfaces
Inspired by real racing cars, our redesigned interface adopts a new, flat style, with 15 different configurations possible, so drivers can get the essential information when they need it most: speed, RPM, gears, tire temperatures, relative times, current or fastest lap times, fuel, ERS levels, vehicle status, damage, DRS and much more.
Direct Connection to PC via USB (HUB is not included!)
The MOZA FSR formula wheel is compatible with wheelbases of other brands by connecting to the PC directly via the USB hub other than working perfectly with all wheelbases in the MOZA RACING ecosystem.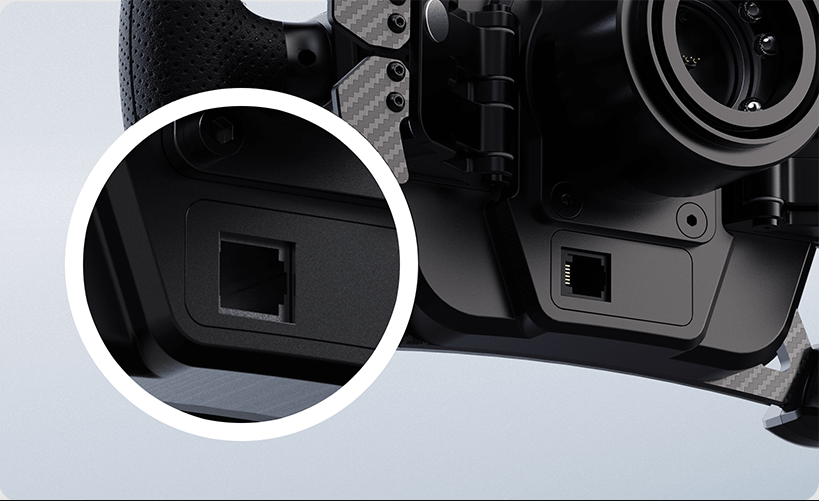 Specs
Size
280mm Standard Racing Wheel (13 inches)

Digital Dash Size
4.3 Inches
Digital Dash Resolution
800*480
Grip Material
Perforated Leather
Frame and Front Plate Material
5mm-thick Carbon Fiber
Shifter Paddles Material
3 mm-thick Carbon Fiber
Housing Material
Aviation-grade Aluminum
Magnetic Shifter Paddles
2
Dual Clutch Paddles
2
Luminous Mechanical Keyboard Keycaps
10
Thumb Knobs (pressable)
2
Band Knobs
5
LED Lamp Beads
10
LED Colors
7 Customizable Colors
Intelligent Telemetry
Supported
Light Adjustment
Supported
Releasing Method
Quick Release
Transmission Mode
Wireless / USB
Paddle Sensor
Non-contact Photoelectric Sensor
Dual Clutch Paddle Mode
Synthesis Axis/Independent Axis/button